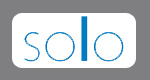 Music Systems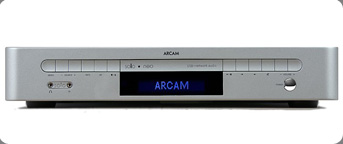 Solo Neo
The Solo neo is a music system with superb music performance delivered from its internal CD player, radio tuner and network audio client. It can play stored music in a multitude of formats and access thousands of internet radio stations from around the world. With superb audio quality from highly developed pre and power amplifier stages the Solo neo offers a high performance, stylish and easy to use package that delivers music in a way that will thrill any listener.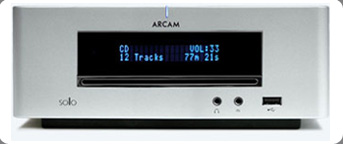 Solo Mini
The solo mini provides the perfect answer for those who crave high quality reproduction but reject the traditional "pile of boxes" HiFi system. Solo mini delivers delightfully engaging sound from a single stylish, compact and easy to use unit. Integrating an audiophile quality amplifier, CD player and radio tuner plus MP3 and WMA playback from USB or CD-R, the Solo mini is a revelation in sound quality for small systems.
Loudspeakers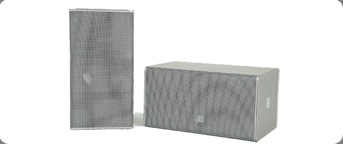 Solo Muso/Logo
To compliment Solo and other systems, Arcam has designed the Muso/Logo speaker system. The Muso and Logo compliment Solo beautifully with discreet looks and stunning performance. The Muso enclosure is made from a clever combination of aluminium and steel components bounded together with the latest adhesive technology for the lowest possible resonance.
Accessories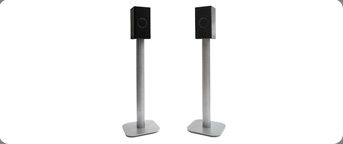 Solo Speaker Stand
For a more traditional placement the Muso speaker stand is a simple yet elegant way to hold the Muso at the correct height for optimum sound quality. Finished in "gun-metal" silver to compliment both the silver and black Muso the stand is mass loadable for additional rigidity and comes with optional floor spikes and speaker fixings for the most secure mounting and best music reproduction.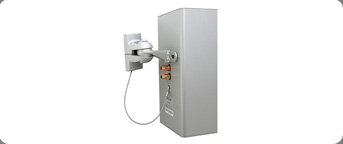 Speaker Bracket
Mounting Muso speakers to a wall is simplicity itself with its purpose designed bracket. Two simple screws allow the mounting plate to be fixed to the wall without having to hold the speaker up. After mounting the swivel mechanism to the back of the speaker the whole assembly can be simply slid into place before final positioning and tightening down. The bracket is available in silver or black to match your c hosen speaker colour and comes with a extra security strap for additional safety.
irDock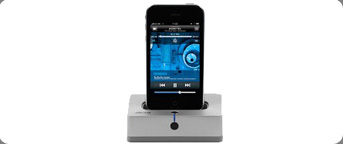 irDock
irDock represents a no-compromise approach to iPod playback sound quality. The Arcam irDock is unusual in that it uses audiophile grade amplifiers to achieve the best sound quality possible. The Arcam irDock also offers full integration between iPod and Arcam's Solo Music or Solo Movie systems. Seamless remote control is available from the Solo handset while displaying track and artists' information on the Solo's display.